Your current search returned 27 results
Feature Property
Absolute Waterfront
North Arm Cove
From $225 per night
With Port Stephens waterfront at your back door step, this gorgeous coastal beach house enjoys amazing panoramic water views from every room. Enjoy a sandy…
Your Search Results
Your current search returned 27 results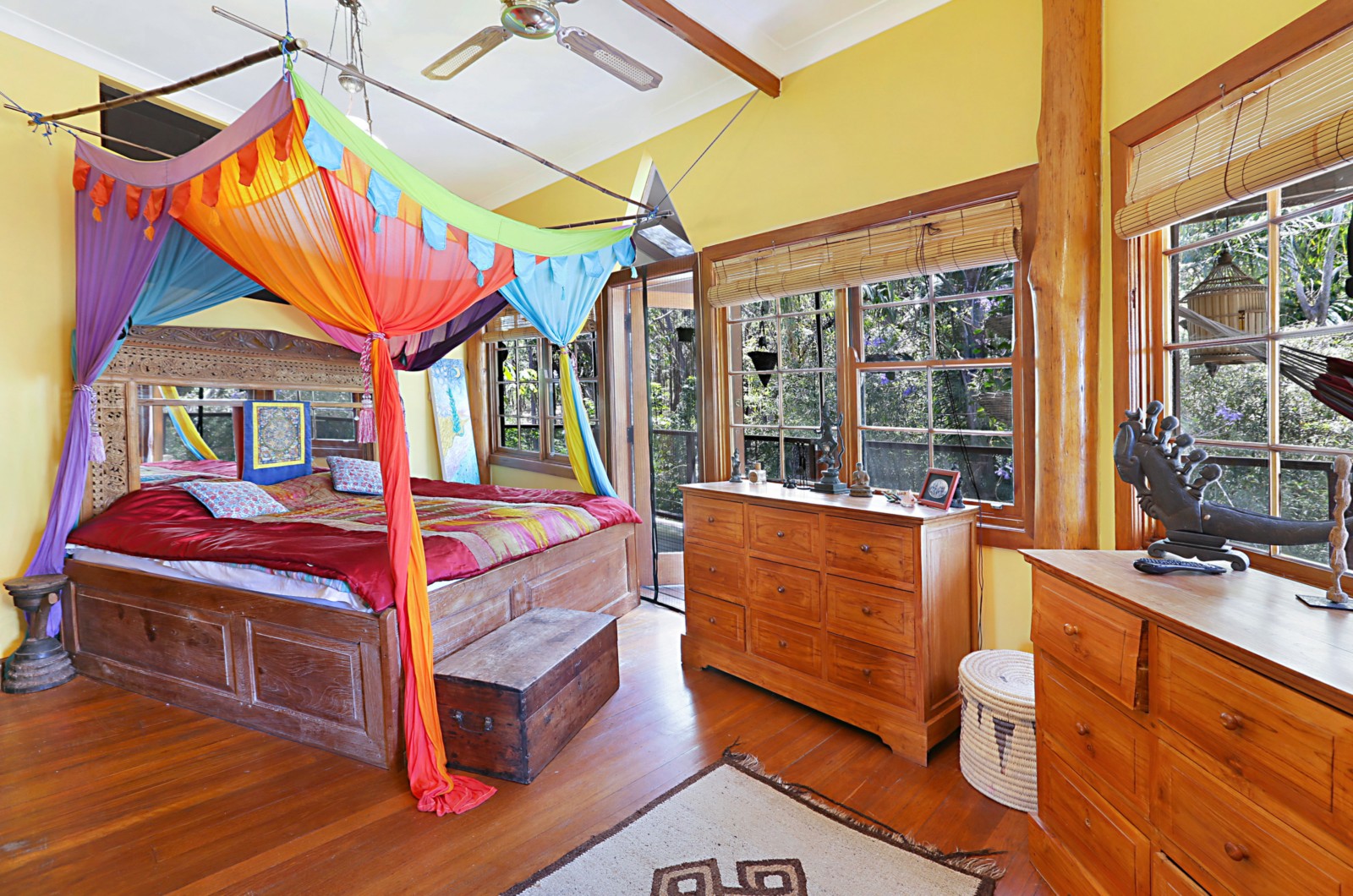 House On The Hill
19 The Esplanade North Arm Cove
From $225 per night
House on the Hill is a handmade Octagonal timber pole home with amazing multiple living spaces capturing beautiful water views from...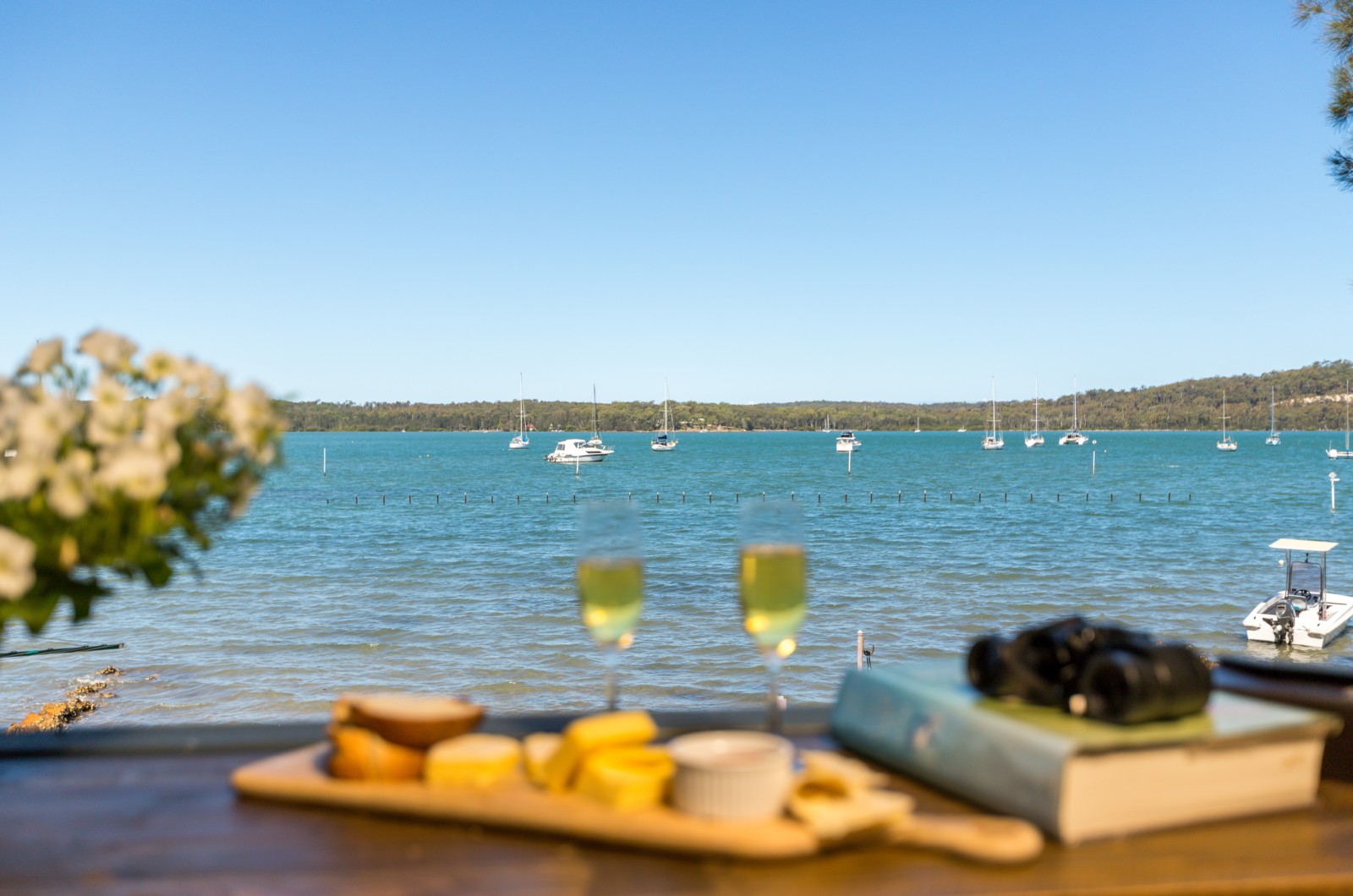 Absolute Waterfront
16 Cove Boulevard North Arm Cove
From $225 per night
With Port Stephens waterfront at your back door step, this gorgeous coastal beach house enjoys amazing panoramic water views from every...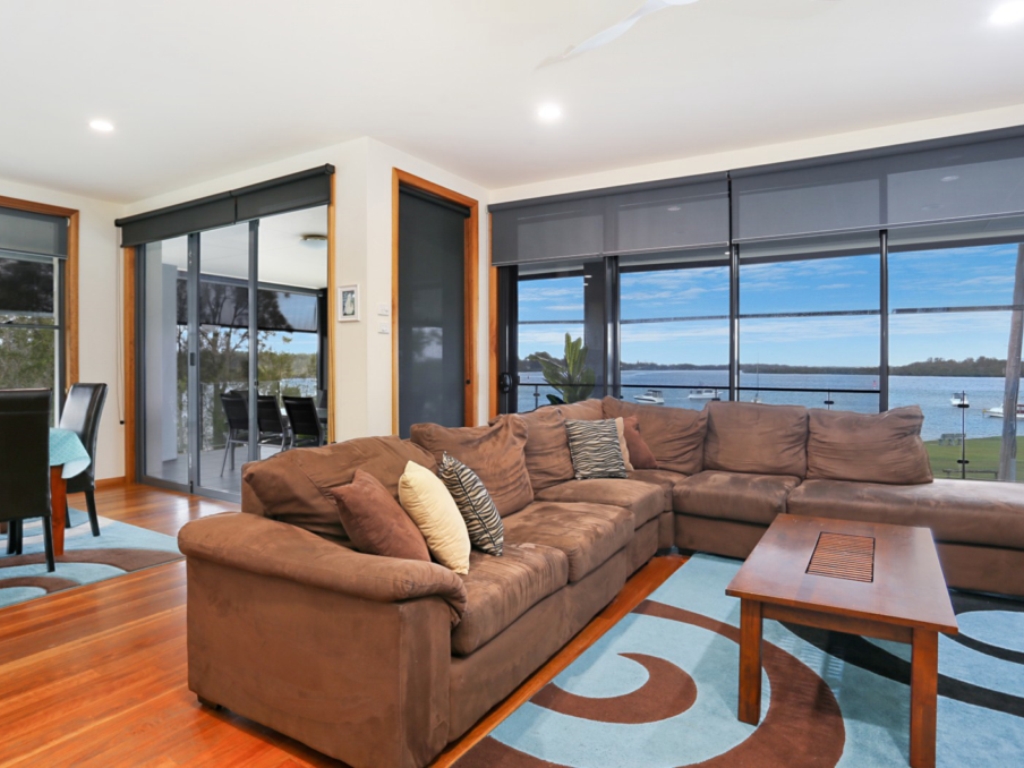 Expansive Myall River Views-sleeps 10
44 Moira Parade Hawks Nest
From $225 per night
Gaze at the pristine waters of the Myall River, leading to the bay of Port Stephens and to Tea Gardens. Relax and watch the dolphins...